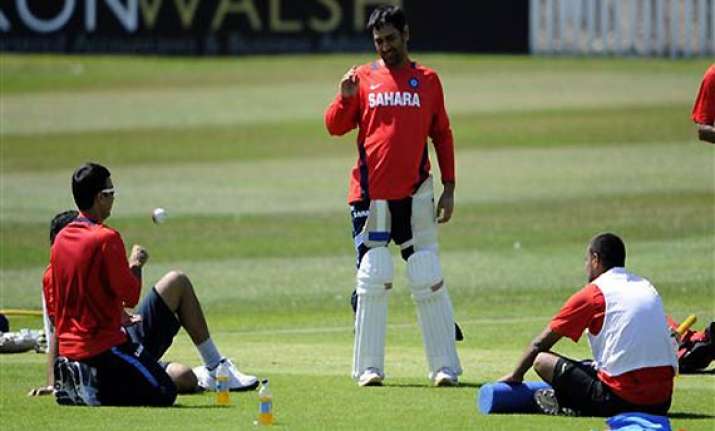 New Delhi, Jul 23: New Delhi-based Rhiti Sports Management company has revealed that Indian cricket captain M. S. Dhoni has clinched business worth over 200 crore rupees since they signed him in July 2010. 

Dhoni had signed a two-year deal with the company to manage his long list of endorsements and brand associations. 

"We are definitely in the right direction and have already clinched business worth over the two billion rupees mark within his second year of association with us," Rhiti Sports Management president Arun Pandey said. 

"Many new brands have come aboard and older brands have renewed their contracts with Mahi," he added. 

When asked how the company copes with the pressure of handling a superstar like Dhoni, Pandey said: "The pressure is what keeps us motivated." 

"Looking at the way the cricketers handle the pressure gives us the inspiration to be on our toes. Dhoni, as our most prized client, is as calm off the field as he is on the field and this trait of his eases a lot of pressure on us," he added.