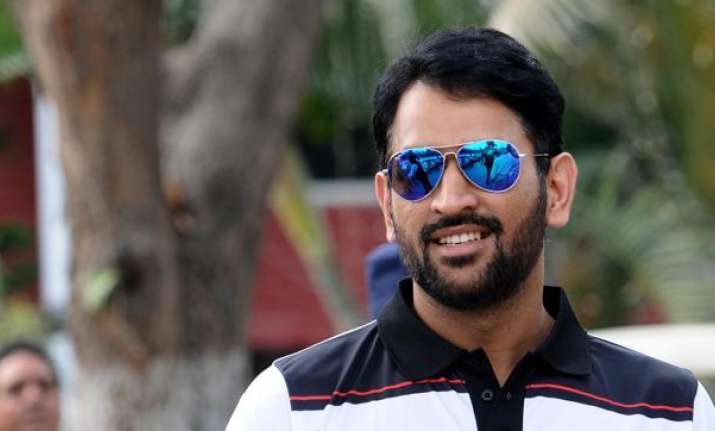 Are you an ardent fan of a celebrity and wish to have a selfie clicked with him or her and don't know how to make your dreams come true?
Well, you could take a few tips from this successful attempt by a young fan of our captain cool Mahendra Singh Dhoni.
When Aaradhya, a teenager from Ranchi, saw India cricket team's most successful skipper till date drive by in his luxurious Hummer, she followed him on her scooty all the way to the airport to catch up with the celebrity cricketer she admires.
Aaradhya feared she might never get such an opportunity again in life and decided not to give up mid way. To grab Dhoni's attention, she even yelled out his name. 
 

Dhoni, hearing her call out his name, asked his security to allow the teenager through. He not only appreciated the girl's efforts but also took a selfie with her.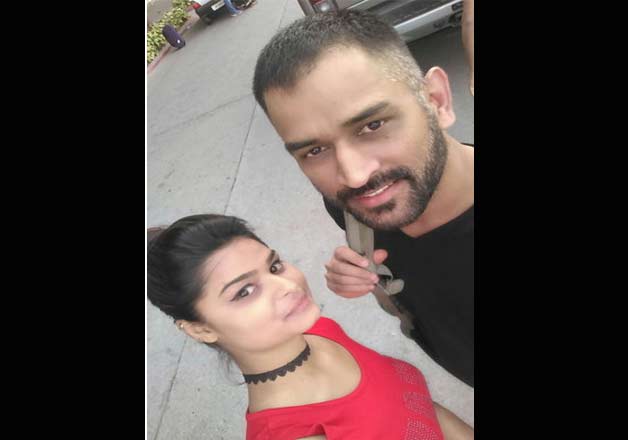 After her million dollar moment, Aaradhya shared her experience and said that the Indian skipper is very humble and down-to-earth individual.
Despite being one of the top captains in cricket today, Dhoni's humility with his fans is certainly admirable.
We love you Captain Cool!