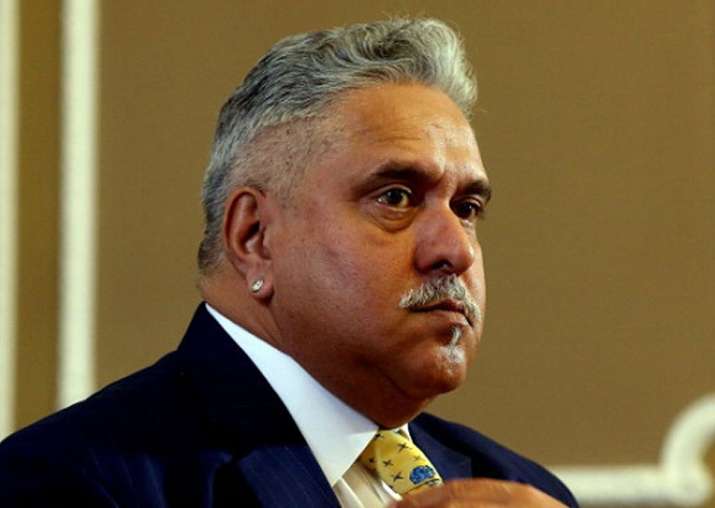 Days after he was spotted at a charity dinner organised by Indian skipper Virat Kohli's foundation here, fugitive businessman Vijay Mallya today once again made a public appearance as he reached The Oval to watch India's match against South Africa.
Mallya, who sports a beard, was seen wearing navy blue suit along with an unknown lady outside the match venue in London.
As soon as people gathered here noticed Mallya queuing up to enter the ground, they raised slogans against him. Few of them even called him a 'chor' (thief) and asked him to return their money. 
Undeterred by the chants of 'chor, chor', Mallya along with the lady directly headed towards the entry gate of the stadium. 
Earlier this week, Mallya landed up at a charity dinner organised by Kohli's foundation but the national cricket team including the skipper maintained a safe distance from him.
It was also reported that Mallya's presence forced the team members to leave early in order to avoid any controversy.
Mallya had earlier watched India's match against Pakistan at the Edgbaston on June 4. He was even spotted having a chat with commentator and former India batsman Sunil Gavaskar.
The 61-year-old had left India for UK on March 2 last year after a consortium of 17 banks led by State Bank of India accused his now-defunct Kingfisher Airlines of defaulting on more than Rs 9,000 crores.