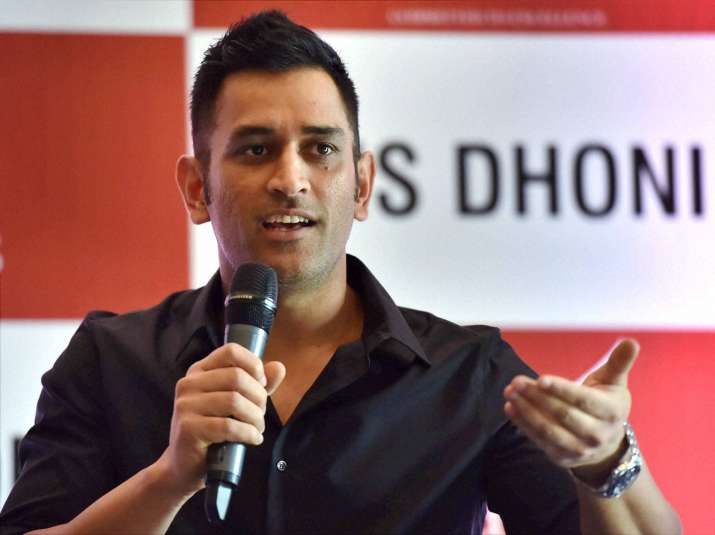 New Delhi: The shorter format captain Mahendra Singh Dhoni has admitted of missing the most challenging format of the game while expressing views on the India's upcoming Test tour to West Indies.
The 35-year-old player told the media in New Delhi, "As far as missing Test cricket is concerned, of course I miss it. It is definitely the most challenging format and most demanding. I don't regret it. I think it was the right decision taken at the right time. It gives me time to think about everything, spend some time with the family and may be get a bit perfect."
Dhoni, who took the charge of Indian Cricket Team in his hands in 2007, has led India in 60 Tests, 194 ODIs and 70 T20 Internationals.
He is also India's most successful captain ever, having overseen 27 Test match victories, 107 ODI wins and 40 T20 successes.
Dhoni also looked pleased with Indian bowling line-up as it consists of eight to ten genuine quick bowlers.
"The good thing about the Indian bowling line-up right now is we have a good pool of bowlers, whom we have been working upon from last three years. All of them are fit and all of them are pushing for selection," he said.
"So, I think the bowling line-up is looking very good. It feels good to see a pool of eight to 10 bowlers who are very quick. It gives the management the liberty of picking the best bowlers as to whatever is needed in that scenario and also let us not forget the Indian batting line-up. There is a set of six batters who have played Test cricket for quite a long time. They have a good experience of playing outside India. So, I feel it will be a very good series for Indian set up," he further added.
"And we have bowlers with all areas covered. If you want pace we have that. If you want swing, we have that. Of course, we have to be careful about injury management," he said.
Now leading India in ODIs and T20s, the veteran wicketkeeper-batsman had retired from Test cricket in 2014 in the middle of a high-profile series in Australia.