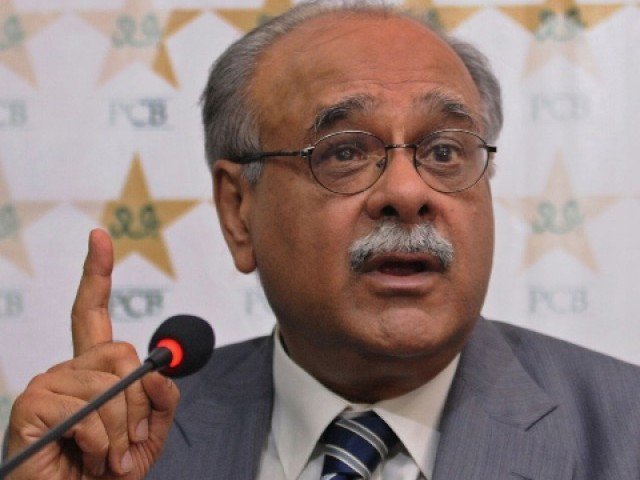 Pakistan has asked India to either play the cancelled bilateral cricket series with it or compensate its board for the financial losses.

  

According to Geo News, Pakistan Cricket Board (PCB) Executive Committee Chairman Najam Sethi on Tuesday said that Pakistan has made it clear that it would not accept any grant or short loans from ICC to cover the financial losses from cancelled Pakistan-India series.
"We have mentioned it clearly to BCCI and ICC that either India should play cricket with Pakistan or compensate us for damages," Najam Sethi told media persons.

 

"We have also said that if India doesn't want to play the scheduled series, then the match points should be awarded to Pakistan," he added.
Najam Sethi further said that India`s refusal to play the scheduled series has halted game development in Pakistan.
He also added that the BCCI President Anurag Thakur has proposed some recommendations which he would not disclose to the media at this time.