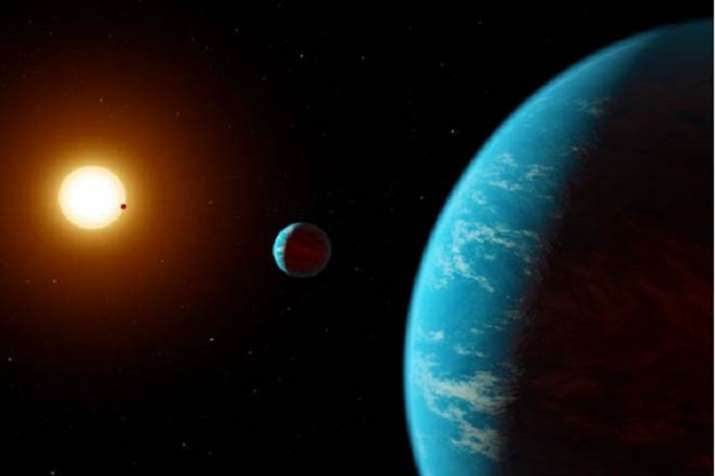 The Ahmedabad-based Physical Research Laboratory (PRL) on Thursday discovered a sub-Saturn or super-Neptune size planet with mass equivalent to 27 Earths and size six times of Earth around a Sun-like star.
The discovery holds vital importance for understanding the formation of such sub-Saturn or super-Neptune kind of planets that are too close to the host star. It also helps study planet-formations around Sun-like stars.
The planet will be known as EPIC 211945201b or K2-236b.
With the latest discovery, India has joined a handful of countries which have discovered planets beyond the solar system.
The discovery was made by a team of scientists and engineers led by Abhijit Chakraborty by measuring the mass of the planet using the indigenously designed "PRL Advance Radial-velocity Abu-sky Search" (PARAS) spectrograph integrated with 1.2m Telescope at PRL's Gurushikhar Observatory in Mount Abu, India.