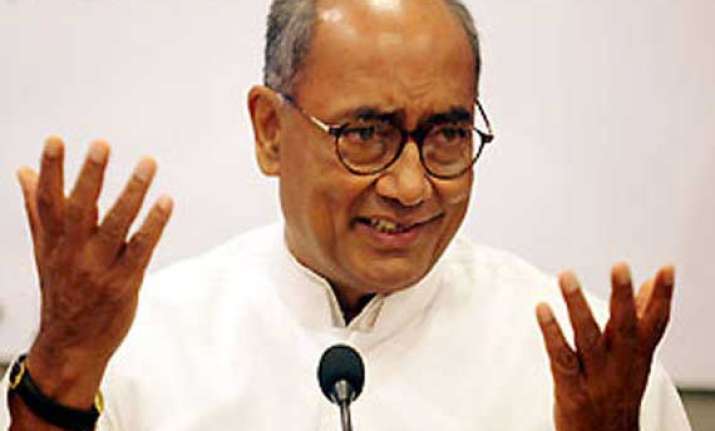 Chennai: Days after his party colleague Shashi Tharoor observed that Prime Minister Narendra Modi was taking an 'avatar of modernity and progress', senior Congress leader Digvijay Singh today said it was too early to say any thing about him and one has to wait and watch the government.
"After the elections, he has to reach out to the people.  What will be Avatar II, we have to wait and watch. It is too early and premature to say anything right now," he told reporters here.
When reporters drew his attention to Tharoor's observations on the functioning of Modi, he said, "It has not even been a month since Modi became Prime Minister."
Justifying party colleague and former Railway Minister Mallikarjun Kharge becoming Leader of Opposition in Parliament he said, "Mallikarjun Kharge is a senior political leader.