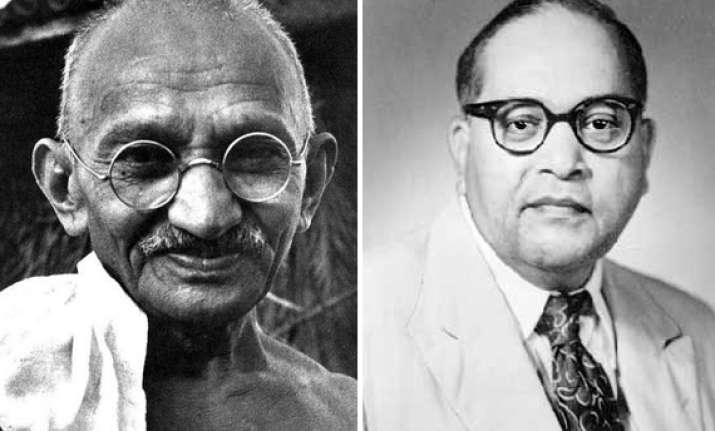 Lucknow, Nov 7: Does Mahatma Gandhi belong to the Congress? In Uttar Pradesh, it would seem so as a Right to Information (RTI) poser has revealed that the state government "does not allocate any funds for celebrating the birth anniversary of Mahatma Gandhi."
In response to a query by RTI activist Gaurav Agarwal, the National Integration Department has said that though funds are available for other leaders like Bhimrao Ambedkar and Sardar Patel there is no provision for earmarking funds for the Mahatma.
But then, it wasn't always so.
"When we were in power, we duly observed the birth and death anniversaries of Gandhiji," Deepa Kaul, the information minister in the last Congress government of Veer Bahadur Singh that was voted out in 1989, told IANS.
"The information department would release advertisements in newspaper and the Congress party would separately mark the anniversaries," Kaul added.
Old timers in Lucknow can't exactly recall when the advertisements stopped but say this coincided with non-Congress governments coming to power. Since 1989, Uttar Pradesh has been successively ruled by the Bharatiya Janata Party, the Samajwadi Party and the Bahujan Samaj Party.