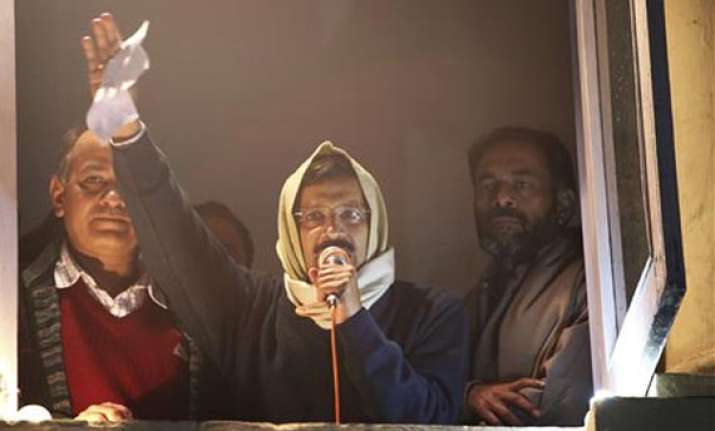 Bhopal: With the AAP deciding to contest all 29 seats in Madhya Pradesh, the state is likely to witness a three-cornered contest for the first time in Lok Sabha polls instead of bipolar fights seen in the past.  Earlier, the BSP and Congress(T), floated by senior Congress leader late Arjun Singh, tried in vain to emerge as a third alternative.
BSP managed to show its strength in Lok Sabha seats bordering Uttar Pradesh with its candidates winning Satna (1996) and Rewa (1991, 1996 and 2009) constituencies, but otherwise the elections in Madhya Pradesh have always been a direct contest between the Congress and BJP, with Left parties and Independents having a minimal presence.
AAP's Madhya Pradesh unit's chief spokesman Akshay Hunka expressed confidence that the party will emerge as a "third alternative" in the state as people have given enough chances to both the BJP and Congress.  "We have already announced seven candidates and shortly we will release the party list for other seats also.  We will be contesting from all 29 seats in the state," Hunka told PTI.