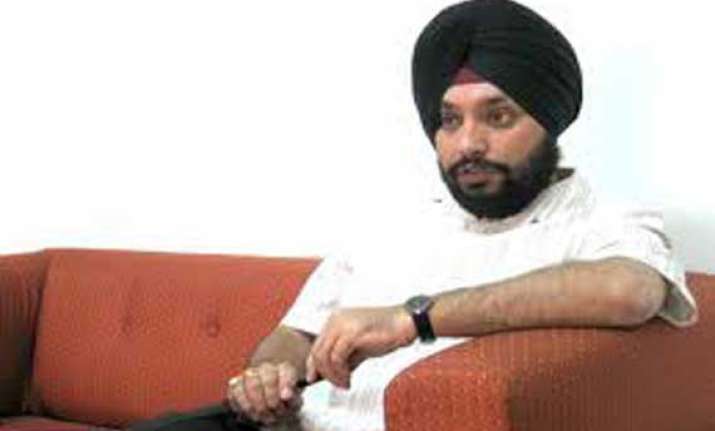 New Delhi: Delhi Congress chief Arvinder Singh Lovely today claimed that the 'Modi wave' that everyone seems to be talking about was "not there at all" and it existed only in media.
"There is no 'Modi wave' you keep asking me about, it all exists just in newspapers and media," Lovely told reporters after casting his vote in East Delhi constituency in the Lok Sabha polls here.
A total of 150 candidates are in the fray for the high-stake seven constituencies in the national capital, which today recorded an impressive 64 per cent polling in the battle, where BJP appeared to be riding a 'Modi wave' against challenge from fledgling AAP and a struggling Congress.  
A total of 1.27 crore voters are eligible to exercise their franchise which include over 3.37 lakh first-timers.  Asked about the post-poll fortunes for Congress in the capital, Lovely expressed confidence in "regaining the lost ground" since last Delhi Assembly polls.  "All our seven candidates have worked in the right fashion in preparation for the polls. And, we are more than compensating for the lost ground in this elections. We will retain all seven seats here," he said.