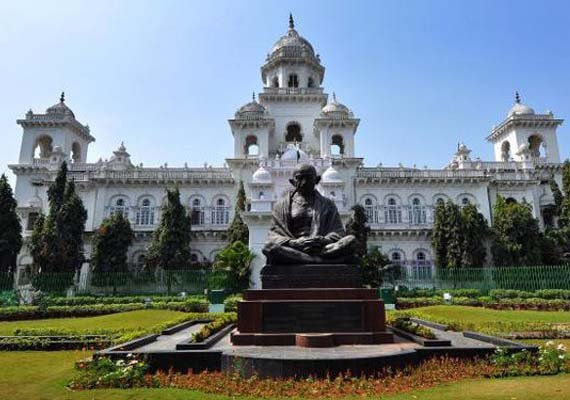 Hyderabad: The Telangana Legislative Assembly's Budget session would begin on November 5 and the state budget would presented on the first day, it was officially announced here today.
The session would be held for about a month and the Telangana state government plans to convene the House in the evenings and Saturdays as well to give more time to debate.  
These decisions were taken at a review meeting held by Telangana Chief Minister K Chandrasekhar Rao here today, according to a release issued by his office.  
The Telangana government would like to change certain Acts which are in force since Telangana is a new state, the release said.