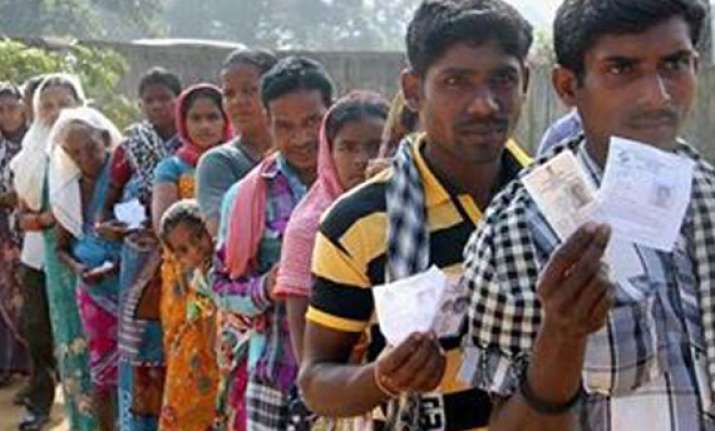 New Delhi: Andhra Pradesh is likely to witness a photo finish between the TDP and YSR Congress in the Lok Sabha elections while in Tamil Nadu, the AIADMK-Left alliance is likely to end up marginally ahead of DMK, said an election survey Tuesday.
Part two of the CNN-IBN CSDS February election tracker said that the Telugu Desam Party (TDP) is likely to get 10 to 16 seats in Andhra Pradesh while the YSR Congress may bag 11 to 17 seats. The Congress is expected to end up with 6 to 12 seats, if elections were held now.
It said that in Tamil Nadu, the AIADMK-Left alliance is likely to get 14 to 20 seats while the DMK may end up with 10 to 16 seats. The Congress may get between zero to four seats.
"There is no change in AIADMK-Left alliance's vote share since January and it is likely to garner 30 percent vote share. The DMK has seen a jump of 8 percent in the projected vote share since January and may get 26 percent vote share," a release said.
Interestingly, Congress vice president Rahul Gandhi has seen a surge in his popularity in Tamil Nadu and is preferred by 21 percent of the people for the prime minister's post even though his party vote share has declined by seven percent since January, the survey said.