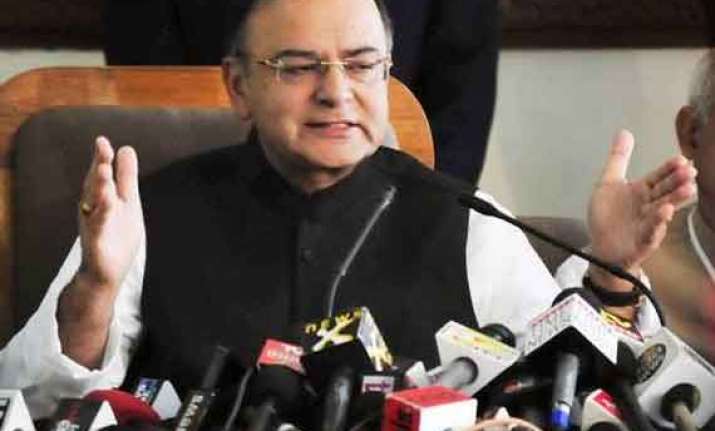 Amritsar: A day after Priyanka Gandhi said she strongly feels about attacks on her husband Robert Vadra, BJP today said that while she wants people to refrain from personal attacks, Congress has been targeting Narendra Modi on a variety of issues including his marital status.  
Agreeing that "personal issues" should not be raked up, BJP leader Arun Jaitley said, "issues of probity are public issues.
They are not personal issues." He was apparently referring to allegations relating to land deals against Vadra.  
Jaitley said he was glad Priyanka has made a statement on Vadra and "I only hope her immediate family and her party heeds to her advice."
He said Priyanka's friends in the Congress would now hopefully realise that they had personalised their attack on Modi relating to his marital status, the snoopgate issue "without a shred of evidence".