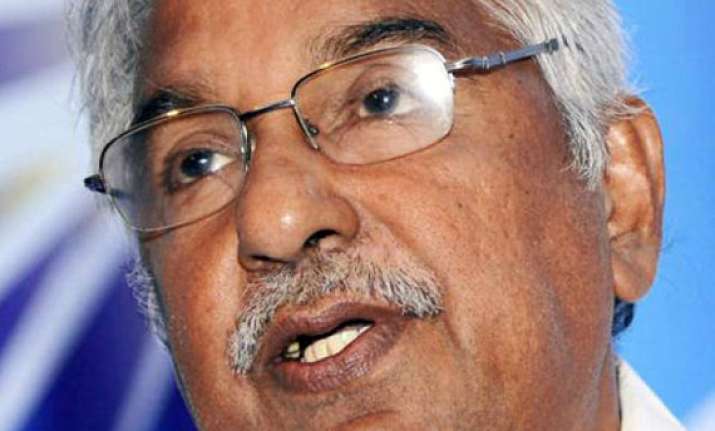 Kochi: In a major relief to Chief Minister Oomen Chandy, the Kerala HC has given him a clean chit in the 'solar scam'.
The Kerala HC disposed of a petition filed by activist K. Joy, seeking that CCTV visuals from Chandy's office be examined to check if one of the accused, Saritha Nair, was at his office, accompanied by Sreedharan Nair.
The businessman has claimed that he made an investment in the fraudulent enterprise led by Saritha Nair and her live-in partner Biju Radhakrishnan after Chandy asked him to invest.
"Saritha Nair might have business interests, but there is nothing to prove that Chief Minister Chandy had a role in the matter, or that he did anything wrong. There is nothing to implicate him, and there is no evidence against him," the court said, adding that there was no reason to examine the CCTV visuals.