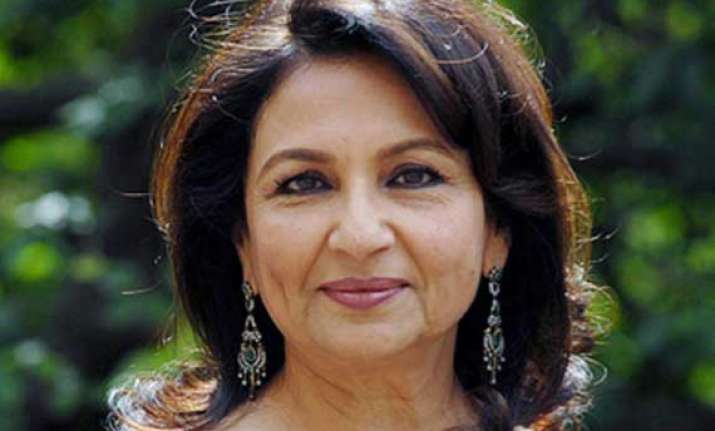 New Delhi: Sharmila Tagore, renowned Bollywood star of 1960s and 70s and  the mother-in-law of Kareena Kapoor,has denied media reports that she can be a Congress candidate from Gurgaon Lok Sabha constituency.
Some media reports had sugested that Congress was seriously considering to field Sharmila Tagore from  Gurgaon LS seat in upcoming general elections.
Senior Congress leader P C Chacko had admitted that Sharmila Tagore's name had come up during informal discussions within the party for Gurgaon seat  but had also added that a final decision was yet to be taken.