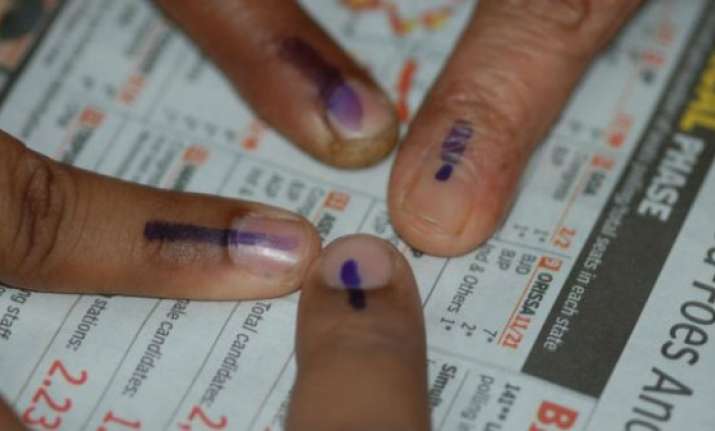 New Delhi:  Observers from six SAARC countries will witness the Maharashtra elections today, as part of their efforts to study the election process in India.
At least 15 delegates from Afghanistan, Bhutan, the Maldives, Nepal, Pakistan and Sri Lanka will be in Maharashtra both today and on Sunday when the votes will be counted.
The only South Asian Association for Regional Cooperation country not sending any observer today is Bangladesh.
 
"They will also participate in a day-long experience sharing workshop in Delhi Oct 20," an official in the Election Commission told IANS.
"The delegates will try to understand how the world's largest democracy manages to conduct elections," a United Nations Development Programme (UNDP) official told IANS.
The observers will visit counting stations in Pune and Mumbai.
During the Lok Sabha election, election officials from 20 countries visited several states.
UNDP has facilitated learning programmes for several countries in transition and newly-formed democracies to learn from India's extensive experience in election management, said the UNDP official.
The UNDP, in coordination with the poll panel, invited 24 people from eight countries of Africa and the Middle East to witness assembly elections last year.
The visitors evinced interest in India's electronic voting machines.
Maharashtra has 288 assembly seats and an electorate of 8.25 crore.