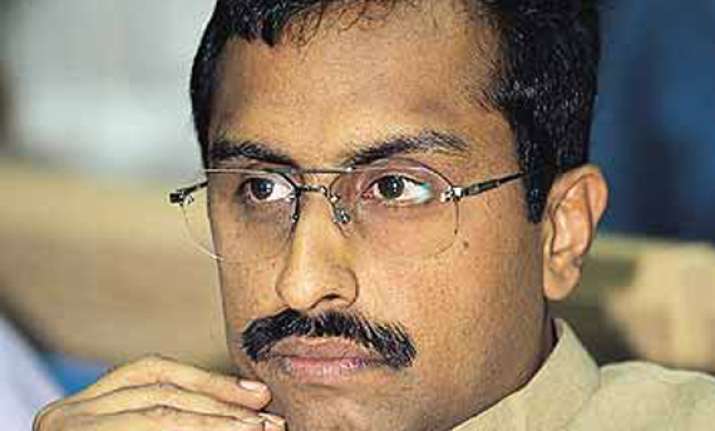 New Delhi: The Rashtriya Swayamsevak Sangh (RSS), the ideological fountainhead of the BJP, has said it is not worried about Narendra Modi's rising stature and it sees "nothing bad in promoting somebody who could get you votes".
"The RSS never said personalities cannot or should not dominate the political scene," RSS national spokesperson Ram Madhav told IANS Tuesday when asked if decision-making powers in the BJP were being concentrated in Modi, the prime ministerial candidate.
The Bharatiya Janata Party has been recently accused of sidelining its party veterans. Murli Manohar Joshi, former BJP president and sitting MP from Varanasi, was made to vacate his seat for Narendra Modi, whereas Jaswant Singh was not allowed to contest from Barmer.
The BJP instead pitted Colonel Sona Ram Chaudhary from the Barmer constituency. The Jat leader crossed over from the Congress.
The decision was made public through a press statement and party insiders say it was influenced by Rajasthan Chief Minister Vasundhara Raje, a Narendra Modi supporter who has had uneasy political equations with Jaswant Singh for a long time.