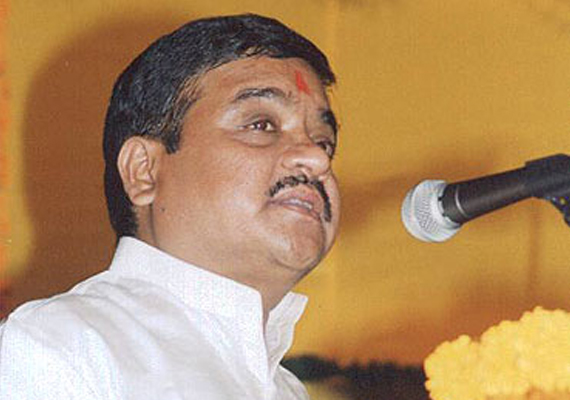 Mumbai, Aug 21: Ruling out his resignation over the recent Mumbai violence, as sought by Maharashtra Navnirman Sena (MNS) chief Raj Thackeray, Maharashtra Home Minister R R Patil said here today that appropriate action would be taken against the MNS for organising a march without police permission.
Raj Thackeray's allegations are politically motivated, Patil told reporters, after an MNS march culminated in a public rally at Azad Maidan where the MNS chief spoke. The MNS leader's speech at the rally would also be examined, the minister said.
"There is no question of my resignation. There is no need to take politcally motivated statements seriously," Patil said, responding to Raj's demand for his and Mumbai police commissioner Arup Patnaik's resignations.  
Earlier today, the MNS chief led thousands of MNS supporters in a march before holding a public meeting where he demanded immediate ouster of the state home minister and the city police chief for the August 11 violence at Azad Maidan.  
Despite being denied police permission to hold a street march from Girgaum Chowpatty to Azad Maidan, the MNS chief mustered thousands of supporters on the beach at Marine Drive amidst heavy police bandobust to protest last fortnight's violence.
However, he insisted that it was not aimed at grabbing a share of the Hindutva space.