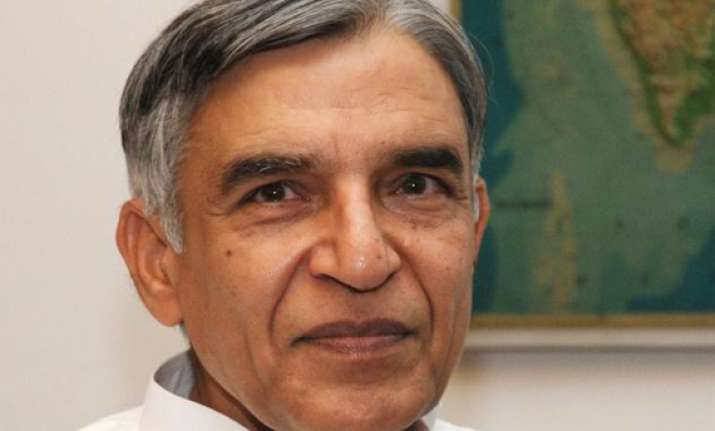 Chandigarh, Jun 16: Congress today said Pranab Mukherjee would win comfortably in the event of a contest for the Presidential post.  
"After the support from parties including SP, BSP, we are hopeful of getting more support for Pranab ji from others... We can only appeal. We hope she (Mamata Banerjee) will also extend her support now. Pranab has also appealed to Mamata for support, saying she was like a sister to him,"senior Congress leader and Union Parliamentary Affairs Minister Pawan Kumar Bansal told reporters here. 
To a question Bansal saw Pranab "winning comfortably", even if there was a contest.