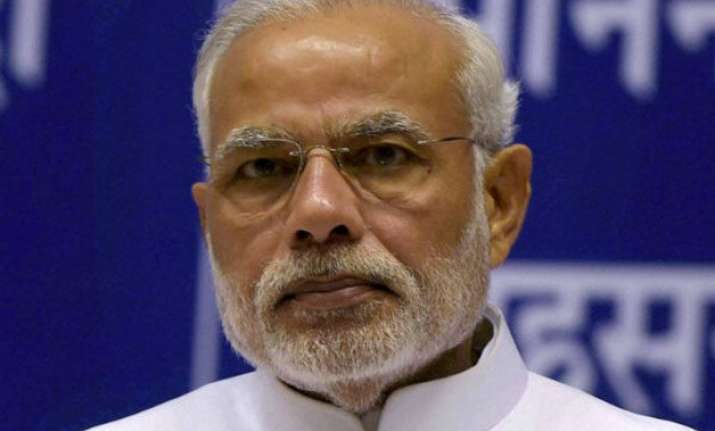 New Delhi/Agartala: Prime Minister Narendra Modi will today meet Chief Ministers of the eight North Eastern states in Delhi.
A release from the Prime Minister's Office (PMO) said that important development projects related to North East region will be discussed in the meeting.
"The Prime Minister will chair a meeting with Chief Ministers from the North Eastern states, including Sikkim, at 1900 hrs (7 pm) on Wednesday," it reads.
A Tripura government official said CMs of all the 8 states wanted to meet the Prime Minister collectively to discuss various issues including continuation of special category status for the region.
Tripura Chief Minister Manik Sarkar told reporters after a meeting with Modi in Delhi on June 16 that the Prime Minister 'remained silent' on the CMs demand for the special category status.
Meanwhile, like last year, the Prime Minister will not attend an iftar party hosted by President Pranab Mukherjee here today evening.
PMO said that the timing of Modi's meeting with the CMs of the North Eastern states coincide with that of the iftar being hosted by the President.
The President is hosting an iftar party today evening and the guest list includes leaders of all major political parties apart from diplomats.
Earlier in the day, he will chair the second meeting of the Governing Council of NITI Aayog at 7, Race Course Road, his official residence. This will be the second meeting of the Governing Council of the NITI Aayog.