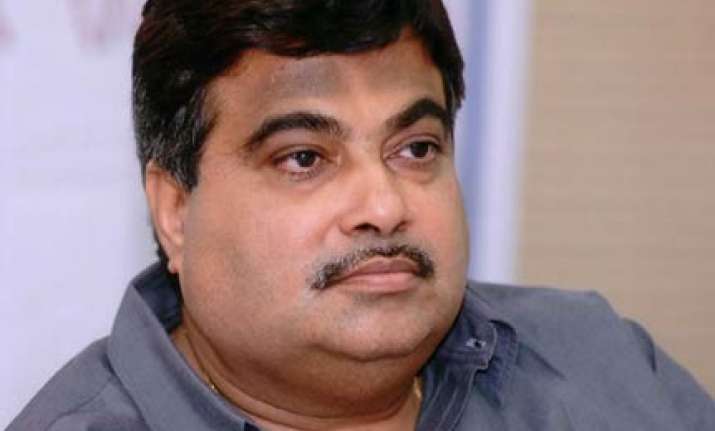 Lucknow, Nov 19: BJP President Nitin Gadkari today accused Prime Minister Manmohan Singh of "bowing to pressure" from UPA ally DMK in the allocation of 2G spectrum and asked how he could shrug off his responsibility in the telecom scam.
"Bowing to pressure of DMK and the then telecom minister in 2006, the Prime Minister withdrew the right to decide the pricing of 2G spectrum from the Group of Ministers and handed it over to the ministry concerned, and A Raja, who assumed charge later, took advantage of it," he said.
Gadkari was talking to reporters here on the sidelines of a seminar of BJP Mayors, which he inaugurated.
"Both the Prime Minister and his Congress party have bowed to the pressure of the UPA ally and they are in the know of the entire 2G spectrum scam," he alleged.
The BJP president also alleged that scams in allocation of 2G spectrum and Commonwealth Games projects amounted to Rs 2.50 lakh crore and asked how the prime minister could shrug off his responsibility.
On the plight of farmers, Gadkari said the "faulty policies" of the UPA government have increased their problems leading to higher incidents of suicide.
He accused the Mayawati government of neglecting farmers by not providing them seeds and fertilisers.
On BJP's strategy for Uttar Pradesh, Gadkari said a "vision document 2025" is being prepared and believed the party would return to power in the state on the basis of development-oriented politics.
Referring to Bihar, he exuded confidence that the coalition government led by Nitish Kumar would return to power. PTI