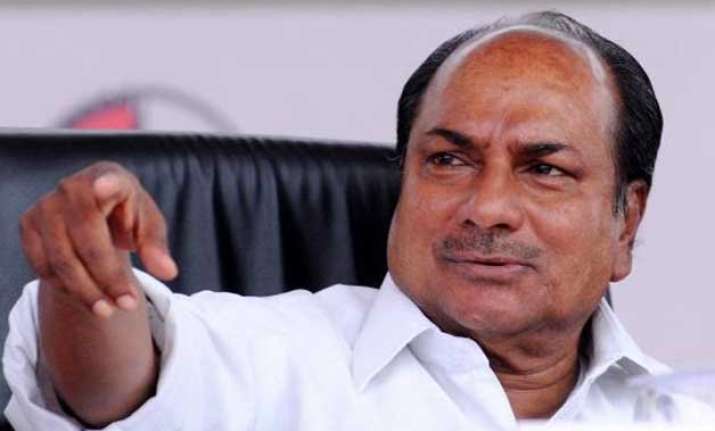 Thiruvananthapuram: Taking a dim view of the performance of the Narendra Modi Government, senior Congress leader A K Antony today said the common people have not received any relief so far.
"The BJP Government which came to power promising to address the problems of the common people has not done anything for their benefit except speeches," he told reporters here.
He said the government had not made any attempt to understand the grievances of farmers and tribals and find solutions to them.
On the contrary, the government was trying to sabotage many of the "pro-people" measures taken by the previous UPA regime, he alleged.