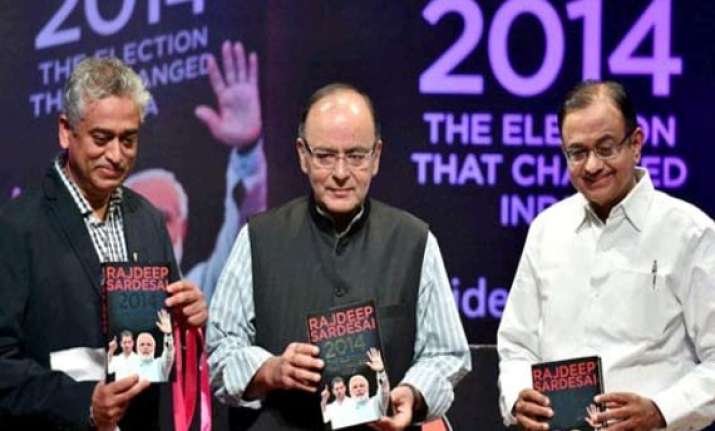 Panaji: Defence Minister Manohar Parrikar Sunday defended his presence in Goa to attend a book release despite the escalating violence in Jammu and Kashmir.
Parrikar faced criticism on social media as well as from the opposition in Goa for attending a book release event in Panaji hours after the Dec 5 attacks in Kashmir that left 21 people dead.
"There are some who said I should be in Kashmir. If I am in Kashmir, the army will have to spend energy on taking care of me," he told reporters at a press conference Sunday on the outskirts of Panaji.
On Friday, after a photograph on Twitter showed the defence minister releasing Rajdeep Sardesai's new book "2014: The Election that Changed India", many Twitter users criticised the former Goa chief minister for not being serious about his brief as the defence minister.