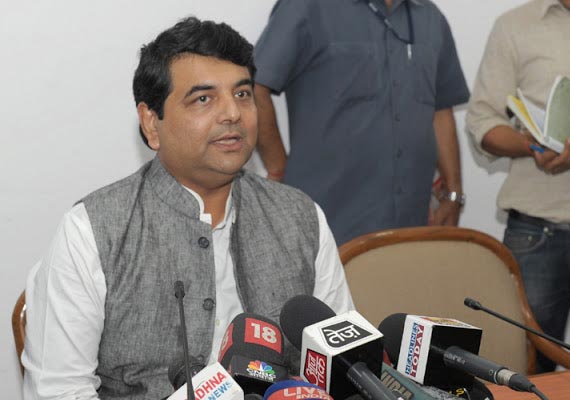 New Delhi, May 28: There have been security lapses in the Maoist attack in Chhattisgarh and the National Investigative Agency (NIA) will investigate the incident, Minister of State for Home R.P.N. Singh said Monday.
"There have been security lapses and the NIA will investigate the case. Punishment has to be meted out to whoever is responsible, at the central (government) or state level. The buck has to stop somewhere," Singh told reporters here.
Singh said the attack, in which two Congress leaders were killed, was an attack on the very being of India and country shall fight it.
"We are praying for the recovery of those critically injured in the attack," Singh said.
Asked if the mastermind of Saturday's attack on Congress workers had been identified, Singh said that a conclusion could be reached after the probe is completed.
Home Secretary R.K. Singh said an official order handing over the case to the NIA would be issued and the team would leave for Chhattisgarh Monday.
Sources said the home ministry asked Maoist-hit states to review the security of political leaders in the wake of the brutal attack on the Congress convoy.
The sources said the home ministry has told state governments to take ensure that the activities of political parties were not affected by threats from Maoists.
The advisory has sought the provision of adequate security to political leaders while they are travelling.
Maoists Saturday evening ambushed a convoy of Congress leaders in a heavily forested area in Bastar region of Chhattisgarh, killing 28 people. Among those killed were state Congress chief Nand Kumar Patel, his son Dinesh, party leader Mahendra Karma and former legislator Uday Mudliyar.
The injured included former union minister V.C. Shukla.