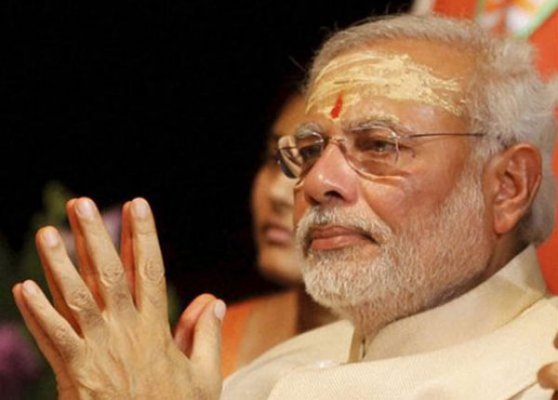 Varanasi: Prime Minister Narendra will on November 7 visit his parliamentary constituency, Varanasi, where he will inaugurate the trauma centre at Banaras Hindu University (BHU).
This will be Modi's first visit to his Lok Sabha constituency as Prime Minister.
Modi was earlier slated to visit Varanasi on October 14 and 15, but it was postponed in view of the cyclone Hudhud.
The Prime Minister will also address the party workers besides visiting public relations office.
It is expected that Modi will also discuss the plan of adopting a village from his constituency under the MP Model Village Scheme.
Modi won from Varanasi by over three lakh votes. He polled 5.81 lakh votes while his nearest rival, AAP leader Arvind Kejriwal, got 2.09 lakh votes. All other candidates forfeited their deposits.