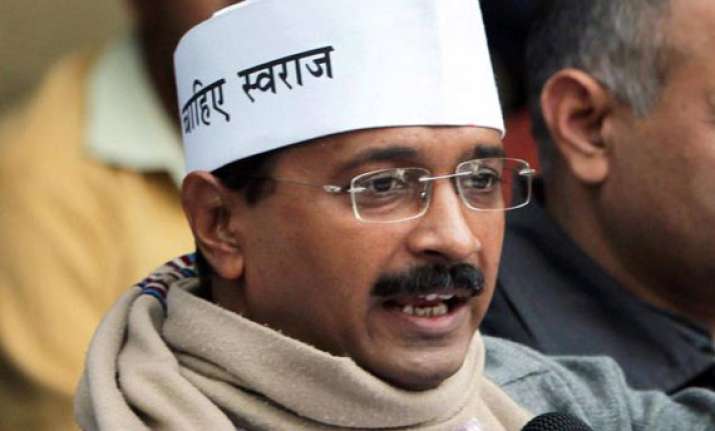 New Delhi: The Home Ministry is likely to consider Delhi Chief Minister Arvind Kejriwal's request for withdrawal of a 12-year-old order that makes it mandatory for all bills to be sent to the Centre before being tabled in the Delhi Assembly.
Officials said that the 2002 order to the Delhi government cannot be rescinded without legal consultations and the Home Ministry may refer the matter to the Law Ministry for its opinion.
Since this order was not passed by the present government, the legal antecedents of the order have to be, therefore, verified before taking any decision on it, the officials said.
"The Delhi Chief Minister's request will be definitely considered but due legal advice has to be taken and due process has to be followed," an official said.  However, a final decision on the matter will be taken by Home Minister Sushilkumar Shinde after his return to Delhi from Maharashtra.
In his letter to Shinde, Kejriwal said the order should be withdrawn as it was against the Constitution.  "That was only an order....which is completely against the Constitution. How can an order by the Home Ministry curtail the law-making powers of the Delhi Assembly? It is a very serious issue....