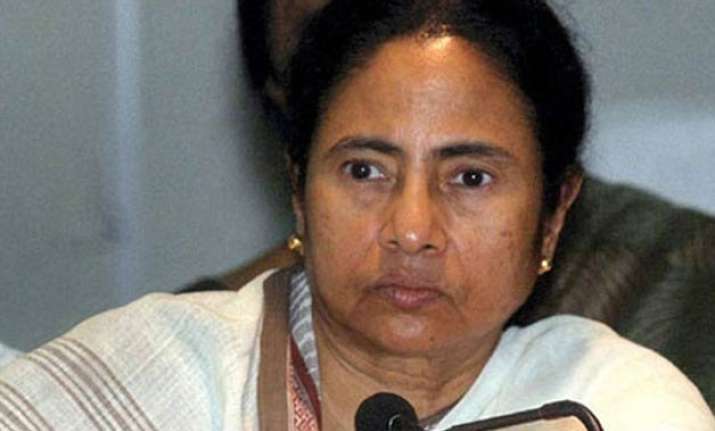 Kolkata: West Bengal Chief Minister Mamata Banerjee on Friday lauded the passage of a bill in the Rajya Sabha giving equal rights to transgenders.
She envisioned "more power and independence" to the transgender community with the passage of the Rights of Transgender Persons Bill, 2014.
For the first time in 45 years, the Rajya Sabha on Friday unanimously passed a private member's bill. The legislation envisages creation of a national commission and state level commissions for transgender communities.
"Tamil Nadu and Bengal have always taken the lead in transgender welfare. Educational institutions in Bengal have also recognised third gender. More power and independence to transgender community. The Bill calls for setting up of commissions at state and central level. Bengal has already set up a Transgender Development Board," she said.
"Happy that Bengal pioneered the concept of Transgender Welfare Board on 18 March, 2015," Banerjee said on the social networking site Twitter.
This year, universities like the Presidency University and Jadavpur University introduced separate criteria in admission forms for inclusion of the third gender.
DMK member Tiruchi Shiva, who moved the bill, said: "We say human rights are for all, why some people are neglected."
The bill was later adopted by the house by a voice vote.