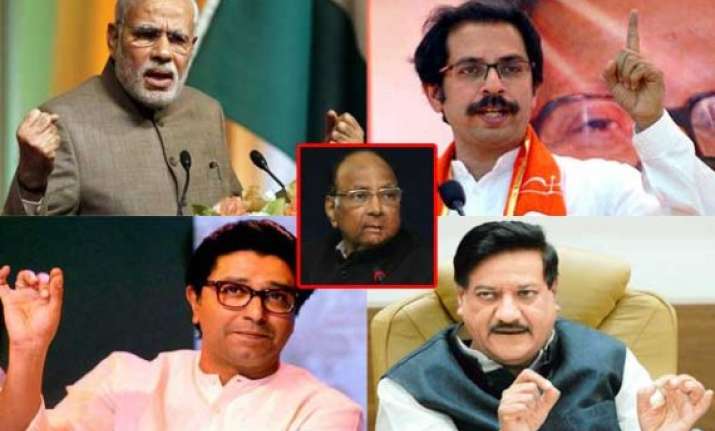 'Rannbhumi' of Maharashtra is ready to witness the 'greatest war ever' this time with friends turning foes, warriors back-stabbing and heavy-weights fighting single-handedly.
Period! Don't confuse it with battle of swords; it is the battle of gaining power, i.e. taking up the Chief Minister-ship and the administration of Maharashtra.
This five cornered contest, owing to the split between BJP-Shiv Sena and Congress-NCP, has become unbelievably interesting this time.
With major news channels coming out with 'Exit polls', giving an indication of how things will turn out on October 19 (when the results will be announced) as the intensity has gone wild this time.
We present you a ground zero check of these 5 'Pandavs' of Maharashtra battlefield, who are eager to take the crown anyhow:            
Shiv Sena
YUDHISTHIR: Years of experience, emotional connection with commoners, grounded roots in Maharashtra politics and the 'Marathi Manush' card makes Shiv Sena the eldest brother.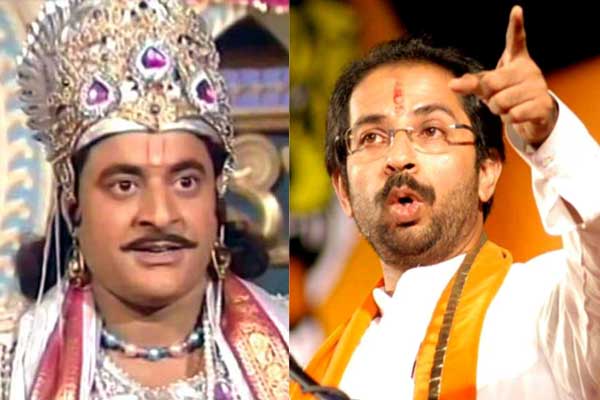 Breaking a 25-year prolonged relationship with BJP, the saffron party is marching alone in the battlefield under Chieftain Uddhav Thackheray.
The big brother of Maharashtra, as the party calls itself, will garner a respectable figure of seats, though not majority, as per Exit Polls.
Bharatiya Janata Party
BHEEM: Highest number of seats (in-surveys) and Modi magic makes BJP the most powerful of all the brothers.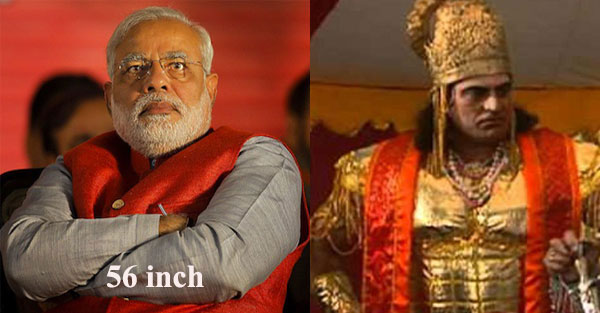 Riding on Modi magic, the Bharatiya Janata Party is eyeing for an absolute majority in the state. The pain of breaking-up with 25 year old partner Shiv Sena can not be seen too much, as BJP has emerged as the single largest party in the exit poll surveys carried out by several news-channels.
Though results will soon clear the picture, but if BJP registers a landslide victory, expect Narendra Modi's 56-incher swelling to 65 inches.
Maharashtra Navnirman Sena
ARJUN: Keen focus on ideology and good political relationship with other parties (BJP and Shiv Sena) makes them the significant Pandav.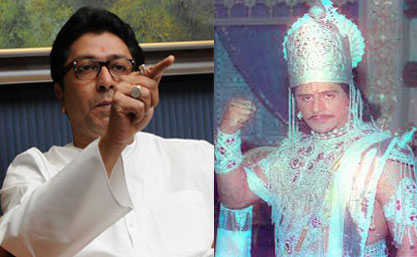 Raj Thackeray's MNS can prove out to be a dark horse in the elections. Even with limited voter base, the party seems stable standing firm on its ideology.
In case if any other party falls short of majority, a subtle support from MNS can make the sailing smooth.
Congress
NAKUL: Minimal political power, sidelined contribution in government formation in Maharashtra (Exit Poll) makes them insignificant brother.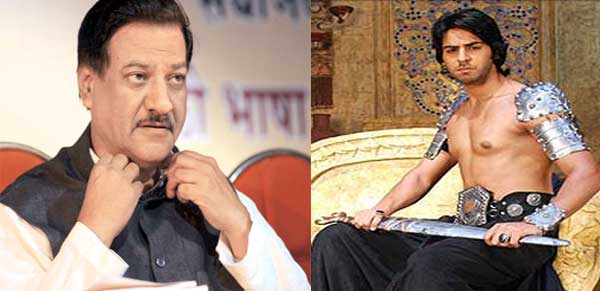 Even the diehard Congress leaders are aware of the fact that the ruling party in the state doesn't have a minor chance of coming back to the power. With NCP parting ways, the seat share of Congress has seen massive decline movement in the Exit Polls, indicating disastrous final results.
Nationalist Congress Party
SEHADEVA: Minimal (possible) involvement in forming new government in the state (in-surveys) has earned them the title of the youngest (least significant) Pandav.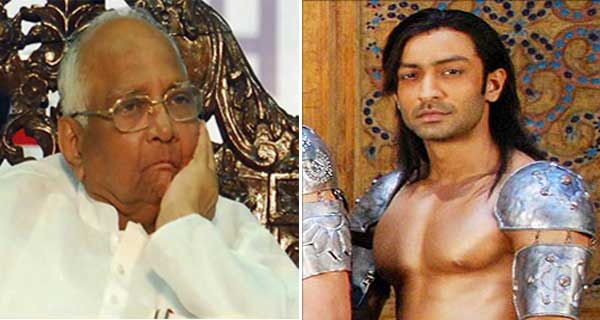 NCP this time is fighting alone after its 15-year-old marriage with Congress came to an end just before the poll campaigning kick-started. It has ridiculously deteriorated the seat share of the party in the state, as per Exit Polls.
Though, party Chief Sharad Pawar seems confident of his party's victory and has declined any possibility of post-result alliance.