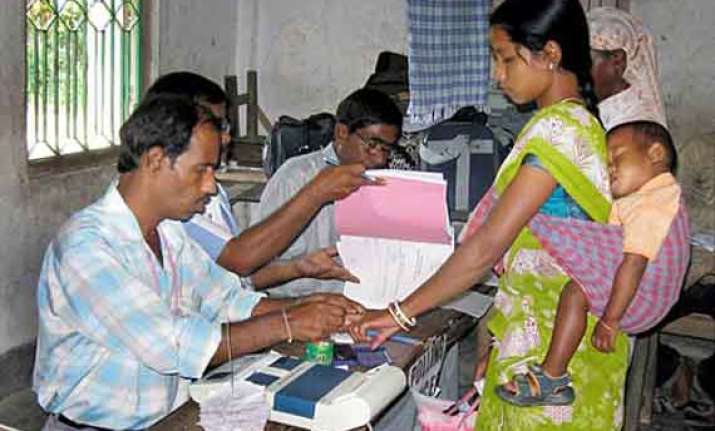 New Delhi: Four Left parties would tomorrow organise nationwide protests against the "assault on democracy" in West Bengal, accusing ruling Trinamool Congress of violence and poll malpractices and the Election Commission of being ineffective in checking them.  
"The Trinamool Congress had launched this campaign of terror and intimidation on the eve of polling.
The entire state machinery and the police have connived in this effort to manipulate the elections," the CPI(M), CPI, RSP and Forward Bloc said in a joint statement here.
They said it is shocking that the poll panel "has been unable to intervene effectively during this (last) round of polling, even though there was enough forewarning about what was to come, after the earlier two phases."
The last phase of polling for 17 Lok Sabha seats yesterday was marked by "widespread violence, capture of over 1,000 polling booths, polling agents of opposition parties being driven out and physical attacks on people going to vote in various places."