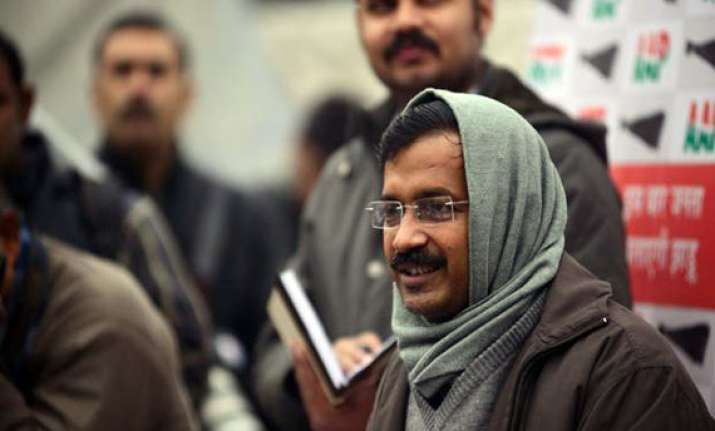 Mumbai: Arvind Kejriwal has decided to skip his Aam Admi Party's scheduled rally in Vidarbaha today due to ill health.
However, he is expected to travel to Nagpur to attend a fund-raising dinner at a luxury hotel, where the price tag is reportedly Rs 10,000 per person.
"Arvindji is unwell. The hectic schedule in Mumbai yesterday has left him very exhausted. Doctors are examining him," AAP spokesperson Preeti Sharma Menon told PTI today.
Kejriwal was scheduled to leave for Nagpur this morning but may leave by evening, she said.