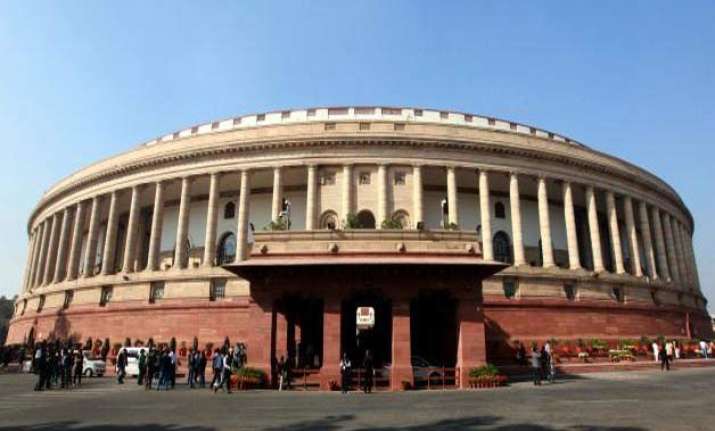 New Delhi: Parliament will again go through the process of passing a bill on the India-Bangladesh Land Boundary Agreement next week as the earlier version approved by the two Houses has some drafting errors, perhaps the first such faux pas in a Constitutional amendment bill.  
The Constitution (119th Amendment) Bill to allow the operationalisation of the 1974 India-Bangladesh Land Boundary agreement will be first taken up in the Lok Sabha and later in the Rajya Sabha, Parliament sources said.  
When the bill was introduced, it was numbered as the 119th Constitution Amendment Bill. When it was passed, it became the Constitution 100th Amendment Bill as several constitution amendment bills are introduced but the number of those which clear Parliament is less.
The official amendment was carried out in the short title of the legislation. But due to an oversight, the same amendment could not be carried out in the schedules of the bill, they said.
The bill seeks to settle India's 's 41-year-old border issue with Bangladesh and will help operationalise and ratify the Land Boundary Agreement that provides for exchange of territories.
India will get 510 acres while Bangladesh will get 10,000 acres. The measure, apart from demarcating the boundaries, would also help checking illegal immigration.
After the error came to light, Vice President Hamid Ansari, who is also Chairman of the Rajya Sabha, was upset that the officials of the concerned departments failed to carry out the amendment.