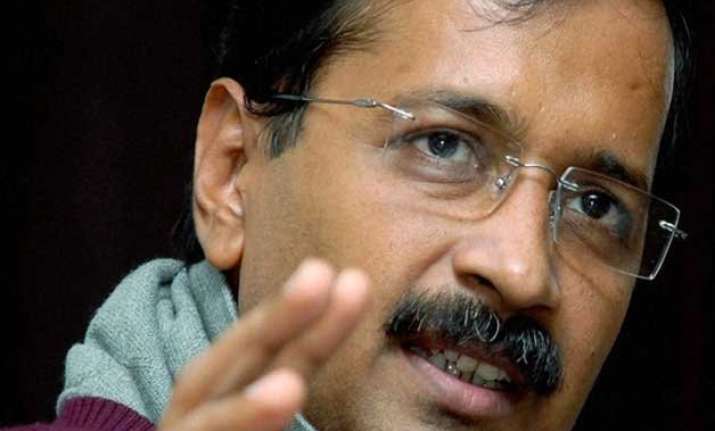 New Delhi: Delhi Chief Minister Arvind Kejriwal today claimed that the Central Bureau of Investigation summoned his office staff "informally on phone".
"CBI summons Delhi CM's staff "informally" on phone without notice. Staff of other ministers called earlier like this," Kejriwal tweeted. Citing a report in a Hindi newspaper, Kejriwal claimed that the CBI has summoned his entire staff "informally".
CBI, however, rubbished the claims made by Delhi CM.
In a statemnt issued today, the top investigative agency said that no one from Kejriwal's office was summoned but notices were sent to two staffers of Principal Secretary Rajendra Kumar's office for questioning on separate days.
The CBI alleged that Kumar, while working in different positions between 2007 and 2014, had helped many companies get government contracts.
Raid conducted by the CBI at Kumar's office had snowballed into a major political controvesry with the AAP accusing Prime Minister Narendra Modi of political vendetta.