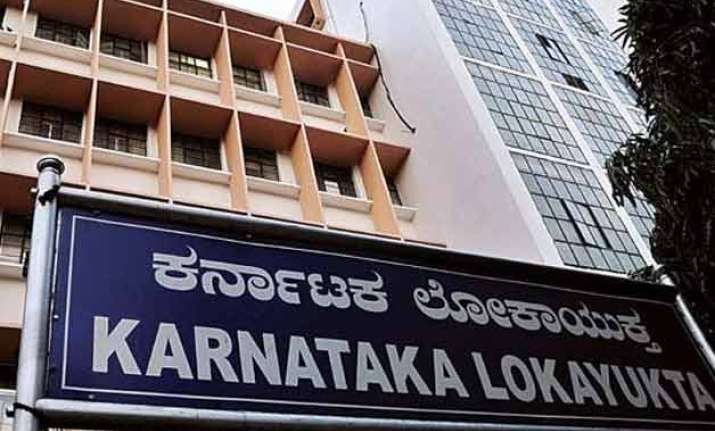 Bengaluru: A bill, which was tabled in the Karnataka Assembly in the wake of controversy over an alleged bribery scandal that has hit the state's anti-corruption ombudsman with growing clamour for his removal, was passed here yesterday.
The assembly passed the bill after bringing in an amendment to the clause pertaining to removal of the Lokayukta.
The amended clause states that the Lokayukta or Upalokayukta shall not be removed from his office except by an order of the Governor.
Under attack from the Opposition for allegedly soft- pedalling serious charges of corruption in the office of Lokayukta, the state government had on July 24 tabled the Karnataka Lokayukta (Amendment) Bill, 2015, in the Assembly, a day after it was deferred following objections from opposition parties, BJP and JD(S).
The government had in recent weeks been expressing its inability to remove Lokayukta despite the graft charges against his son who was allegedly part of an extortion racket in collusion with some officials of the institution.
Karnataka Lokayukta Bhaskar Rao's son is at the centre of a controversy for allegedly being a key player in the racket in collusion with some officials of the anti-corruption body.
There has been growing pressure from Opposition parties and various organisations for removal of Rao and a CBI probe into the alleged racket. But an unfazed Lokayukta is brazening it out, saying he would quit if the charges are proved.
His son Ashwin Rao is in the custody of Special Investigation Team after the Lokayukta court granted him the same.
Ashwin was arrested in Hyderabad on July 27 in connection with the alleged bribery scandal, which has led to calls for resignation of the Lokayukta who has, however, been insisting he would quit only if wrongdoing by his son was proved.
The Lokayukta's son was arrested based on an FIR filed against him by an executive engineer that he was asked to pay Rs 1 crore to avoid a raid.