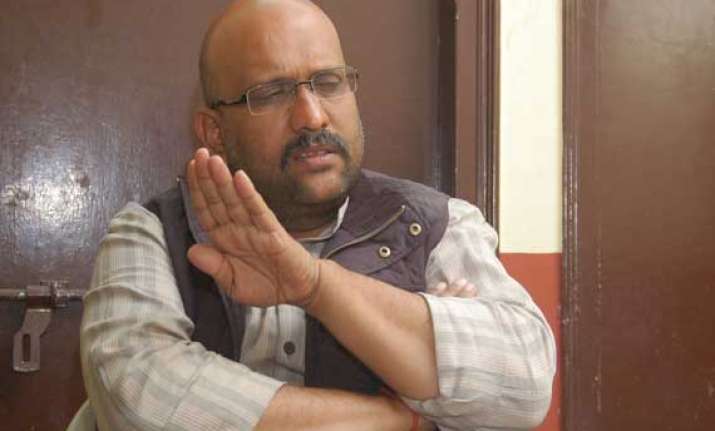 Varanasi: As Varanasi's mega electoral battle reaches a crescendo, Congress today stepped up offencive against Narendra Modi accusing him of invoking religious sentiments to woo voters as his "personality cult" campaign had failed, and tried to paint it as a fight between the "son of the soil" and "outsiders".
In a stinging attack on the BJP's prime ministerial candidate, his Congress rival Ajai Rai said the saffron party has changed most of the hoardings featuring Modi with 'abki baar Modi sarkar' punch line as such a campaign has been rejected by the people of the holy city.
Rai, a Varanasi local and MLA from nearby Pindra assembly constituency, said as Modi's campaign centering around his personality has not been successful, his team has now started to focus on local issues.
"They have removed the hoardings based on Modi's personality cult and put up new ones where instead of 'Modi sarkar' they are talking about 'BJP sarkar'. The people of Varanasi have realised that Modi was trying to invoke religious sentiments to mislead them," Rai told PTI.