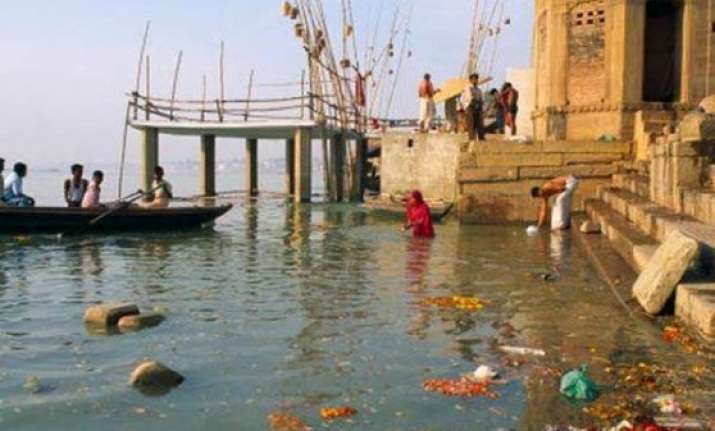 New Delhi: Union Water Resources Minister Uma Bharti on Wednesday said industries along the Ganga river can contribute a lot in the mission to clean the river by adopting self-regulatory measures to check pollution.
Addressing a national dialogue on industrial pollution in the river Ganga here, the minister sought cooperation of various industries in the clean Ganga mission.
She said the programme for Ganga rejuvenation will be a benchmark for other rivers in the country.
Environment and Forests Minister Prakash Javadekar said the Central government has given time till March next year to over 700 grossly polluting industries to follow the environment norms.
"After this sensors will be installed in these industries to check the pollution level," Javadekar said.
The dialogue involved specific consultation with Grossly Polluting Industries (GPIs) located in five states along Ganga.
Central Control Pollution Board (CCPB) gave presentation on the regulatory framework.