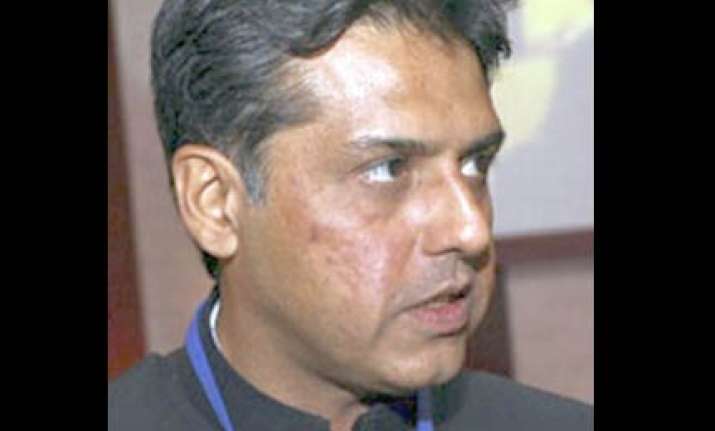 Amid controversy over leakage of Liberhan Commission report, Congress on Monday  targeted the BJP saying the indictment of those responsible for the incident is very clear.
"Perceptionally the indictment is very clear. Perceptionally the issue in the mind of people is already settled as far as guilt and culpability are concerned. BJP and its affiliates are responsible (for the demolition)," Party spokesperson Manish Tewari told reporters in New delhi.
He said the events that culminated in the demolition of the mosque were played in "full public view".
To a question why the government was not placing the Commission report before the House immediately as demanded by the opposition, Tewari hoped the government will do it as soon as possible.
"The Commission gave its report to the government on 30th June. It has to table the report in the Parliament within six months (December 30). Home Minister has already said it will be placed before the expiry of six months. Let it be tabled then," he added. 
Asked to comment on Rahul Gandhi's reported statement that had his father, former prime minister Rajiv Gandhi, been alive, the mosque would not have been demolished, Tewari said, "it is a reiteration of the fundamental values, tenets of secularism in which he and his family believes." 
On the accountability for leakage of the report, he said, "I am not commenting on veracity of the report (that has been published) as the Commission report is not before Parliament. Till then we cannot treat it as official".  PTI