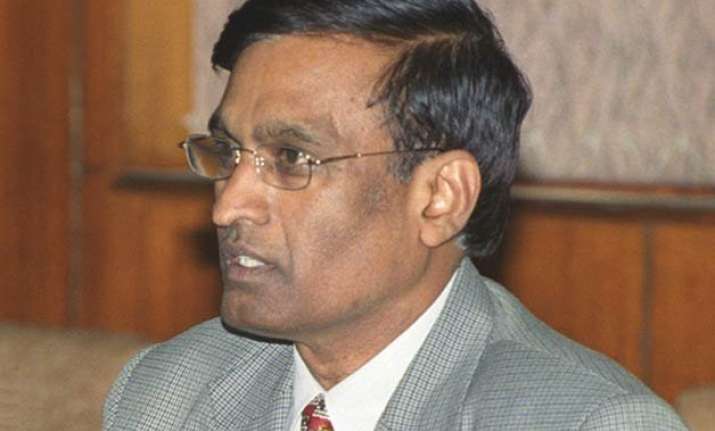 New Delhi: Union Home Secretary L C Goyal will undertake a two-day visit to the border areas in Jammu and Kashmir beginning tomorrow, a fortnight after the state witnessed Fidayeen attacks by Pakistan-based militants.  
Goyal, accompanied by Joint Secretary (Kashmir) Rajit Punhani, will visit forward areas along the International Border as well as Line of Control.  
"This is a familiarisation trip for the Home Secretary and first of its kind after taking over the charge of the sensitive post two months ago," an official said.
The visit came a fortnight after two fidayeen militants attacked an army camp on Jammu-Pathankot highway in Samba on March 21.
Next day, on March 20, two fidayeen militants of the same group had stormed a police station in Jammu's Kathua district killing three security personnel and two civilians and injuring 11 others, including a DSP.  All the militants involved in the incidents were killed by the security forces.
Three policemen were also killed by militants in Kashmir Valley two days ago.
The Home Secretary is expected to meet top civil and police officials of the Jammu and Kashmir government and senior army officers involved in anti-militancy operations.