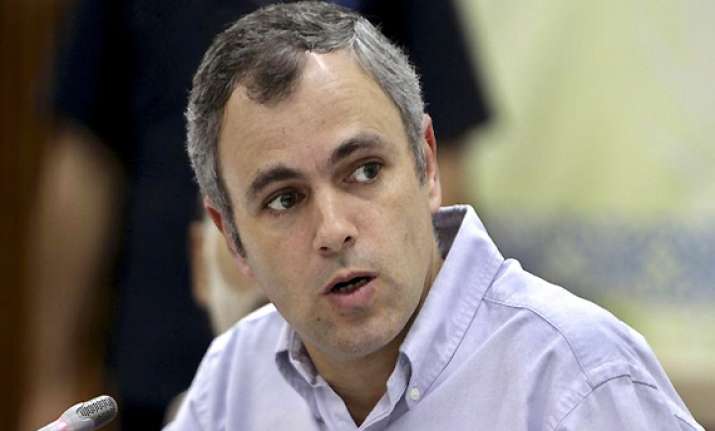 Srinagar, Oct 17: Jammu and Kashmir Chief Minister Omar Abdullah today downplayed the defeat of its coalition partner Congress in Hisar Lok Sabha bypoll saying Team Anna should have chosen a constituency where the party was "sure to win".

"Hisar was not a Cong(ress) seat so its hardly indicative of anything in the scheme of things," Omar wrote on the micro-blogging site Twitter.

Omar, who heads the National Conference-Congress coalition, said since Hisar was not a Congress seat, the result did not indicate the ability of Team Anna to influence the poll outcome.

"Does anyone else think Team Anna should have chosen a seat Cong(ress) was sure to win and then tested their ability to manipulate the result?," he said.

Haryana Janhit Congress chief Kuldeep Bishnoi won the prestigious Hisar Lok Sabha bye-election in Haryana in a closely-fought battle in which Team Anna sought a crushing defeat for the Congress that was pushed to a far third position.