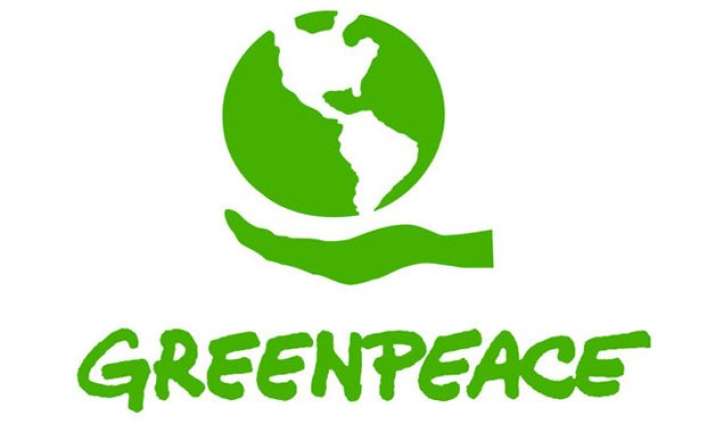 New Delhi: Greenpeace India, whose FCRA registration has been suspended by the government, had repeatedly mentioned incorrect amount, transferred foreign contribution to non-registered accounts and spent more than 50 per cent of the foreign funds on administrative expenses.
Minister of State for Home Kiren Rijiju told Rajya Sabha that an inquiry conducted by the Home Ministry has found that Greenpeace India had transferred foreign contribution to other than FCRA designated bank accounts, under-reported and repeatedly mentioned incorrect amount of foreign funds received in violation of Foreign Contribution Regulation Act (FCRA).
Incurring more than 50 per cent of foreign contribution on administrative expenditure, replacement of 50 per cent or more of the executive committee members without obtaining prior approval of Home Ministry and transferring foreign contribution to a non-FCRA registered NGO and payment of salary to foreign activists are some of the other violations of rules by Greenpeace India. 
Replying to another question, Rijiju said 16 foreign donors have been put in prior reference category since 2011.
The Minister said there were inputs from various agencies that certain amounts have been credited from certain foreign institutions or agencies to some Indian NGOs which were not registered under FCRA.
 "Hence, to keep a watch on such recipients, the credits from such foreign institutions and agencies have been put under prior reference category under FCRA," he said.