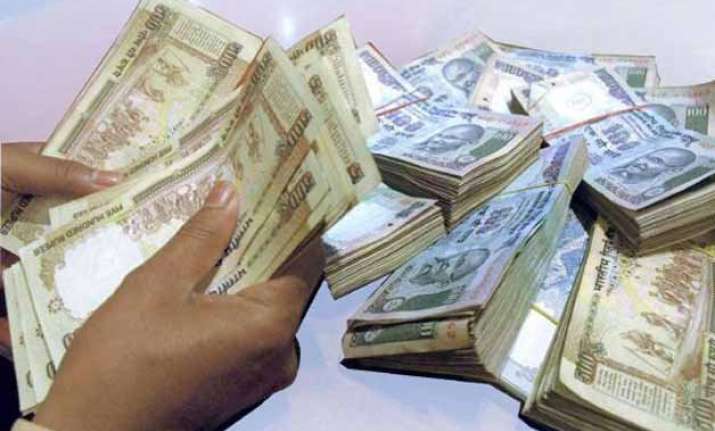 New Delhi: The govt has refused to concede the demand made by some lawmakers and industrial lobbying groups  to dilute two key moves announced in the budget to check flow of illicit funds.
The government was under tremendous pressure from these groups to dilute two key moves - mandatory use of PAN for transaction above Rs 1 lakh and the Black Money Bill
The government, however, has not succumbed to the pressure and is moving ahead with the announcements made in the Budget.  
Following the announcements to introduce Balck Money bill, representatives from several sectors, which see large volumes of cash transactions, approached ministers seeking to tone down the proposal making it mandatory to produce permanent account number (PAN) for all transactions of Rs 1 lakh or above.
The detractors of the move have suggested that it may cause hardship to consumers as a large number of people do not have PAN. The government countered that it will launch a drive to issue PAN as it did in Jan Dhan Yojana to ensure at least one bank account for each household.
The second concern for the MPs is the bill on black money stashed abroad, which was introduced in Parliament recently. Reports suggest that the MPs belonging to different parties have been lobbying to dilute the bill that proposes imprisonment of up to 10 years for non-disclosure and concealment.
Some suggested that the bill should be referred to a select committee in an effort to dilute the provisions.
In contrast to the proposal on PAN, which is being argued will impact the unorganised sector, it is large industrialists who are complaining about the Black Money Bill, arguing that it gives undue powers to tax authorities and can be misused.
The government has countered it by saying that there are enough safeguards to check against harassment.
Finance Minister Arun Jaitley has also proposed banning advance payment beyond Rs 20,000 for real estate deals.