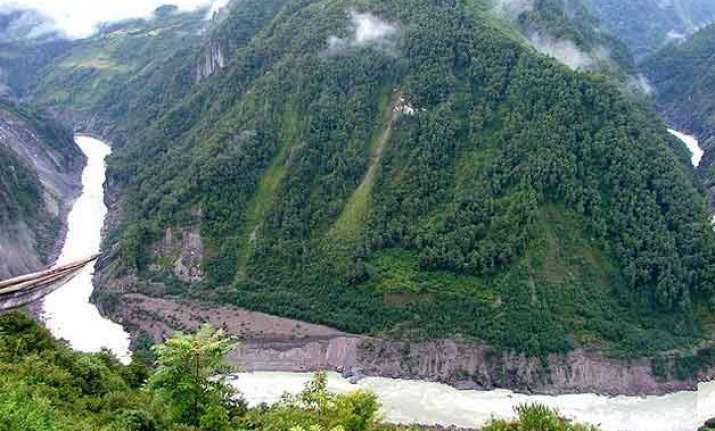 New Delhi: The Government has said that there are indications of the Chinese authorities approving three more hydro power projects on the main stream of the Brahmaputra river, but its likely impact could not assessed due to non availability of detailed data.  
In her reply to a question in Lok Sabha, yesterday, Union Water Resources Minister Uma Bharti said the Government of India is aware of construction activity on Yarlung Tsangpo/Brahmaputra river at Zangmu on the Chinese side which is a Run of the River (RoR) hydroelectric project.  
"Recently released 'Outline of the 12th Five Year Plan of National Economic and Social Development of the People's Republic of China' indicates that three more hydro power projects on the main stream of Yarlung Tsangpo/Brahmaputra river in Tibet Autonomous Region have been approved for implementation by the Chinese authorities," she said.  Detailed data in this regard is not available to assess the likely impact, she added.
On RoR projects in neighbouring Bhutan, Bharti said that hydro electric projects in Bhutan under construction or under planning presently are RoR type developments with "very little" storage to meet the peaking power generation requirements.
"No adverse impact is expected from these projects in the downstream reaches of the river," the Minister added.