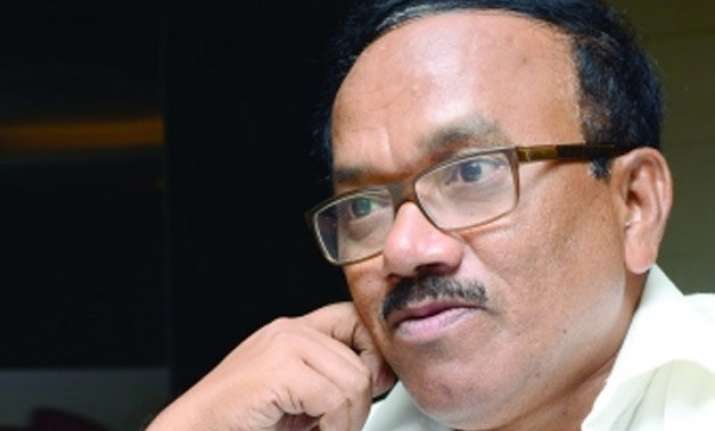 Panaji: Ministers in Goa seem to have chosen a new way to grab media attention. After Sports Minister Ramesh Tawadkar's recent comment that homosexuality is a "problem that needs treatment", Goa's chief minister Laxmikant Parsekar sparked another controversy by saying, "It (homosexuality) is not a disease but a natural thing - an inborn quality."
While responding to media queries, and avoiding questions on Tawadkar's remarks, he said that he has entrusted his ministers with specific portfolios and it was for them to react to matters of their department. However, while answering a particular question, he said, "There's no cure for homosexuality and the government has no policy for 'normalizing' LGBTs."
In order to defend his colleague Tawadkar, Parsekar even said that the former might not have heard the question properly. "Did he say LGBTs can be treated?" the CM retorted. "If so then he (Tawadkar) must have made the statement in ignorance."
Reportedly, Ramesh Tawadkar had on Monday announced that the Goa government would set up a centre along the lines of Alcoholics Anonymous to "train and treat" LGBTs. He even said that they (LGBTs) would be given medicines to become normal.
He told that the LGBTs were named "specific target group" in the state's government's draft youth policy for proper attention fr0m the government.
"A final call will be taken after discussion," he had said.
When the controversy sparked on his statement, he, in turn, started blaming media for the same and claimed that he was talking about the alcoholics and not the gay community.
"I was misquoted and misunderstood. The media is creating a controversy," he told TV channels.