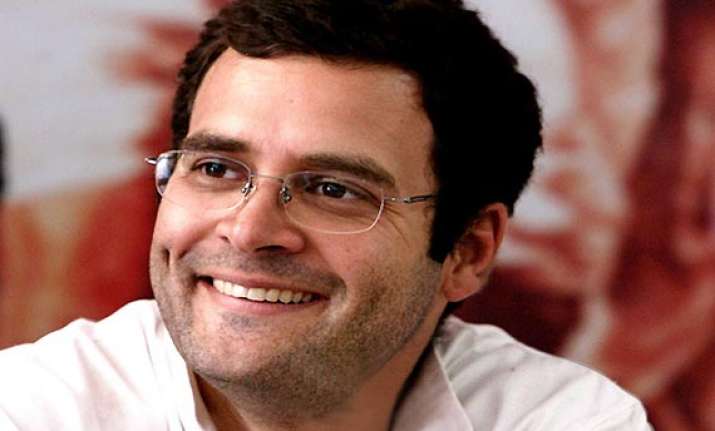 New Delhi: The Election Commission today issued a notice to Congress Vice President Rahul Gandhi for his speeches in which he said Pakistan's ISI was in touch with Muzaffarnagar riot victims and charged BJP with indulging in politics of hatred.
The Commission, after examining Gandhi's speeches made in Churu, Rajasthan, on October 23 and in Indore, Madhya Pradesh, on October 24 and after taking into account the electoral officer's report, has asked him to explain by Monday why action should not be initiated against him for prima facie violating the model code of conduct.
"The Commission is prima facie of the view that your aforesaid speeches are violative of above-referred sub paras (1), (2) and (3) of Para 1 of the model code of conduct for political parties and candidates.
Rajasthan and Madhya Pradesh are among five states which go to assembly polls in November-December this year.