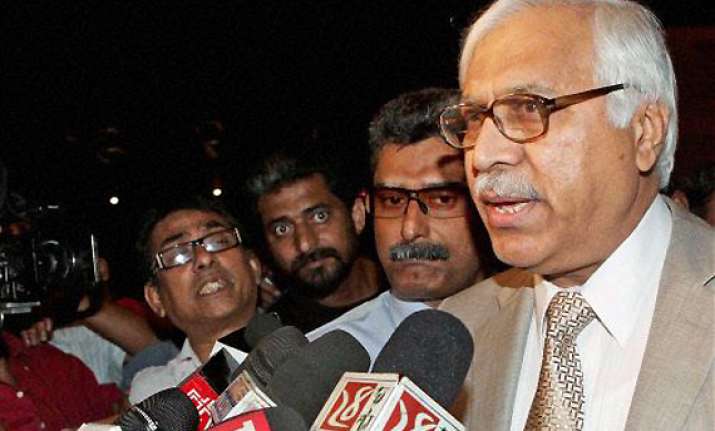 Chennai, Feb 23: Accepting a plea by an all-party meeting in Kerala, the Election Commission today advanced the bye-election to the Piravom Assembly constituency by a day to March 17.

"The Commission has decided that poll in the Piravom constituency will be held on March 17 (Saturday) instead of March 18 (Sunday), the EC said in a press note.

The all-party meeting held in Thiruvananthapuram yesterday made a unanimous request the EC to advance the date as the polling date falls on a Sunday.

Chief Minister Oommen Chandy had said all examinations scheduled for March 17 would be postponed to March 26.

Ruling UDF had first made the pitch for advancing the poll date from Sunday with front sources citing the Christian-dominant population in the constituency.

The bypoll was necessitated following the death of Kerala Congress (J) legislator and Food Minister T M Jacob on October 30 last year.

The main contest is between UDF candidate Anoop Jacob, son of T M Jacob and opposition LDF candidate M M Jacob, who lost the 2011 Assembly polls by just 157 votes.