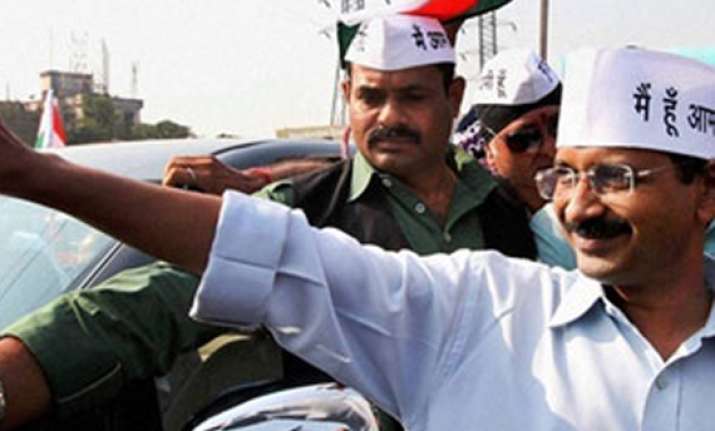 Bangalore: Aam Aadmi Party (AAP) leader Arvind Kejriwal Sunday cautioned voters of Karnataka against electing former BJP ministers B.S. Yeddyurappa and B. Sriramulu in the Lok Sabha elections.
"If you elect Yeddyurappa and Sriramulu in this election, and if (Narendra) Modi becomes prime minister, he will make them telecom and mining ministers in his government. And you know what they will do... going by their track record in the state," Kejriwal said at a public rally here.
Yeddyurappa and Sriramulu, who rejoined the BJP recently, are contesting from Shimoga and Bellary reserved (ST) Lok Sabha constituencies in the April 17 parliamentary polls in the state.
Yeddyurappa resigned as chief minister in July 2011 after he was indicted by the Lokayukta for his alleged involvement in the multi-crore-rupee mining scam in Karnataka.
Sriramulu, who quit the BJP in September 2011 and floated a regional party BSR Congress, is a close confidant of jailed former BJP minister G. Janardan Reddy, who is also allegedly involved in the mining scam.