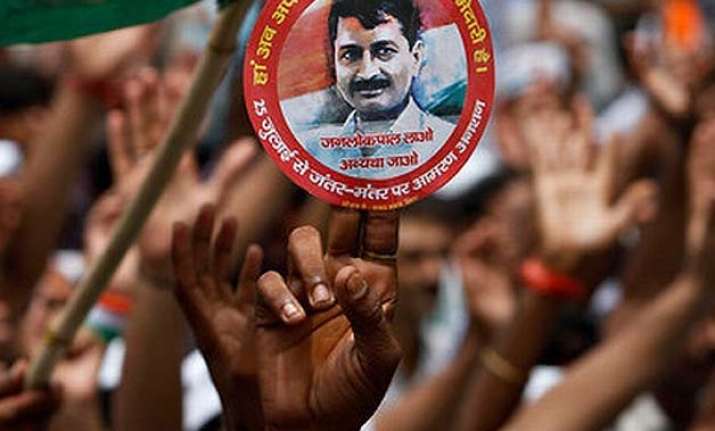 New Delhi: The Delhi government will set up "aam aadmi canteens" to provide "good quality, hygienic and nutritious food" to people for up to Rs.10, it was announced on Thursday.
Chief Minister Arvind Kejriwal on Thursday formally approved the proposal by the Delhi Dialogue Commission (DDC), its vice chairman Ashish Khetan told the media.
The food would be sold at "reasonable rates with the maximum amount being Rs.10", Khetan said.
Khetan said the model was prepared after a survey was conducted in Tamil Nadu and Odisha where such canteens are operating.
He did not divulge the approximate cost of the project.
"It will be our plan to set up these canteens within the next one or two months. In the first phase, we will set up the aam aadmi canteens at hospitals, industrial areas, colleges and commercial hubs," Khetan added.
The canteens would be run by the department of food and supplies.