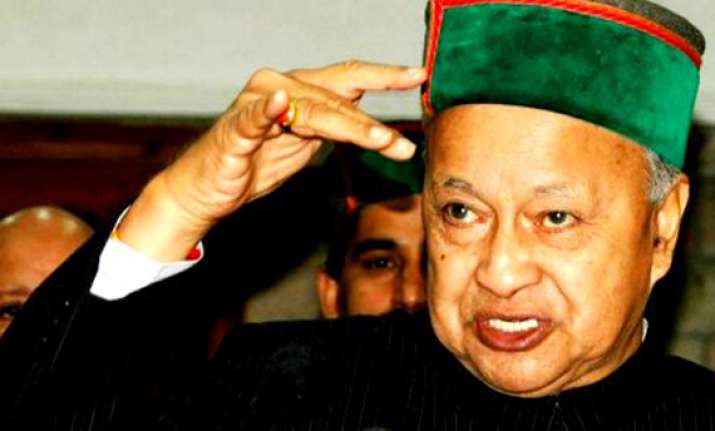 Shimla, Dec 28: After drubbing his rivals both within and outside the party, the Raja's chariot now heads for his final innings in Himachal Pradesh.
Popularly known as 'Raja Saab' as he was born in the erstwhile princely state of Rampur Bushahr, 78-year-old Congress leader Virbhadra Singh, who began on Dec 25 his record sixth stint as the state's chief minister, has tough challenges ahead, political observers say.
Virbhadra Singh has already declared that he would quit politics after this tenure. Observers say that he faces the tough challenges of reining in top government functionaries, sharply divided on political lines, and bringing the state out of the red.
Sources said soon after taking the oath Dec 25, Virbhadra Singh reached the state secretariat here where he met top bureaucrats and told them he "means business".
"The huge debt is a matter of concern. It's a serious threat (to the state's development). To improve fiscal health, we have to increase our earnings and reduce dependence on borrowings," he told IANS on his first day in office, Christmas Day.