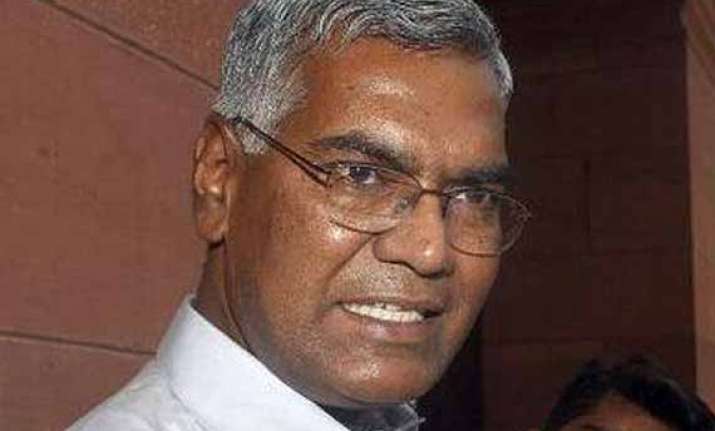 Thiruvananthapuram: With the Left getting a severe drubbing in the Lok Sabha polls even in its strongholds in the country, CPI has revived the debate over merger of the Communist parties arguing that a reunion is essential to meet the challenges ahead.
In an editorial, CPI's Malayalam daily "Janayugom" today said the reasons that led to the split in the Indian Communist movement 50 years ago had become increasingly irrelevant and the current task before the leadership is to explore ways of a reunion.
CPI-M leaders, however, reacted in a lukewarm manner to the call holding that many of the factors led to the 1964 split were still relevant.
"The idea of Communist unity has assumed increasing relevance now. The question being raised by thousands who have deposed their trust in the Left is whether the leadership of the two parties would move towards the sublime objective of a reunion, instead of confining themselves to analysis of the election debacle," the party organ said.