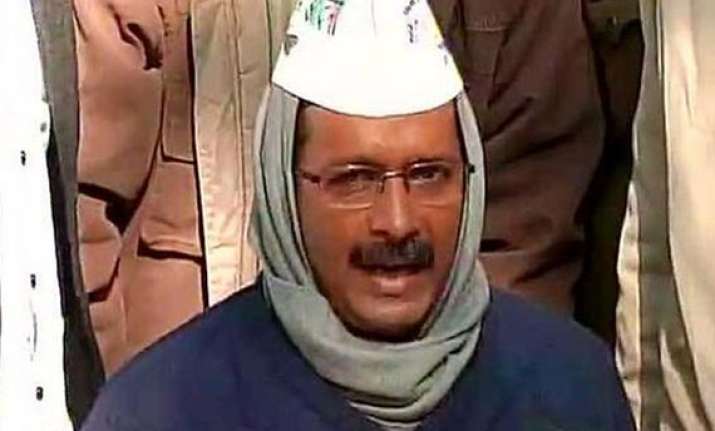 New Delhi: Congress today sought to make an issue of Narendra Modi not giving an appointment to Arvind Kejriwal by accusing the Gujarat Chief Minister of dishonouring the tradition of the state of welcoming guests.
"In our culture, guest is god. Kejriwal has been a guest of Gujarat and it is a tradition of the state that whoever is the chief minister, meets leaders and chief ministers from other states," Congress spokesman Shaktisinh Gohil told reporters, disapproving of Modi's action.
He suggested that it was Modi's duty to meet Kejriwal despite the fact that he was now the former chief minister of Delhi. The AAP leader has been in Gujarat for the last two days "inspecting" development in the state.
"If Rahulji had been the chief minister, he would have met Kejriwal," said Gohil, a known detractor of Modi, when asked whether the Congress Vice-President would have given an appointment to the AAP leader.
Gohil said BJP has become panicky over Kejriwal's visit as Modi is wondering from where the "new artiste" has suddenly cropped up raising all sorts of issues.