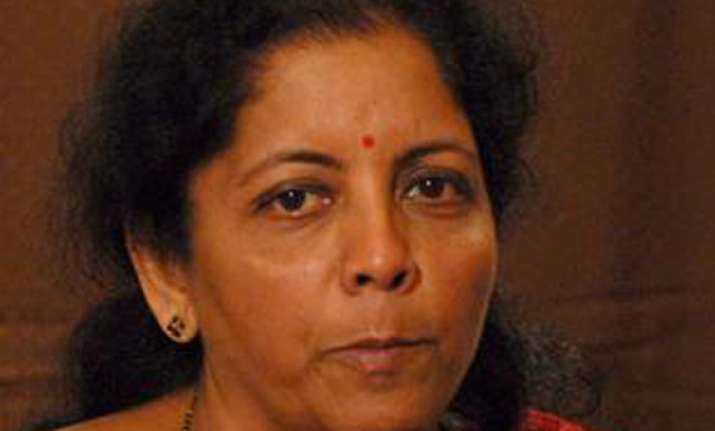 New Delhi: The Congress suffers from "Modi phobia", the BJP said Friday.
The Congress and the government react impulsively to everything the BJP campaign committee chief and Gujarat Chief Minister Narendra Modi says, party spokesperson Nirmala Sitharaman said.
She alleged that the "Modi phobia" gave rise to suspicion that the ruling party's ministers did not attend to their daily duties, she told the media.
Modi Thursday criticised Prime Minister Manmohan Singh's independence day speech, inviting strong reactions from Congress leaders.
Sitharaman said the focus of the government was more on hitting back at the BJP rather than discharging its duties.